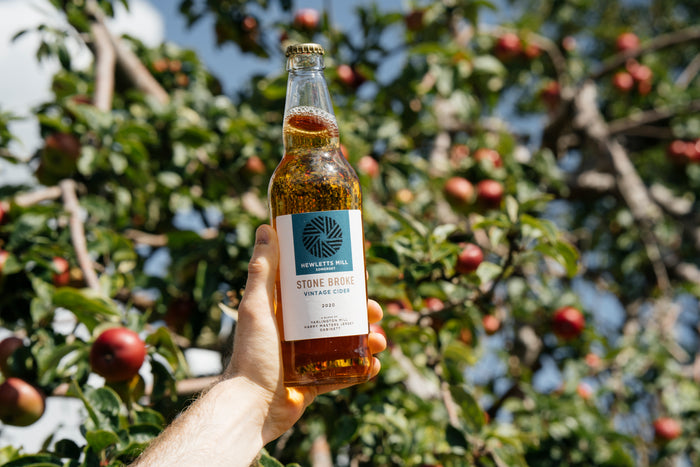 Hewlett`s Mill `Stone Broke` Somerset Cider
A very nice refreshing cider would buy again.
Best cider ever!
Has a couple of bottles as a gift and loved them, so bought a box of 12 more. Perfect for me, clearly well crafted but a slight scrumpyness too. I'll be getting some more for sure!
Stone broke cider
Great cider, easy to order & good delivery times
Yummy Hewlett's Mill 'Stone Broke' Somerset Cider
Semi-dry to semi-sweet. Light bodied. Low tartness & acidity. No bitterness, sourness, funk, or tannins. Notes of sweet apple with citrus
Great
Very nice cider. didn't give me a headache like some other ciders lovely to drink with lots of ice and a nice barbecue