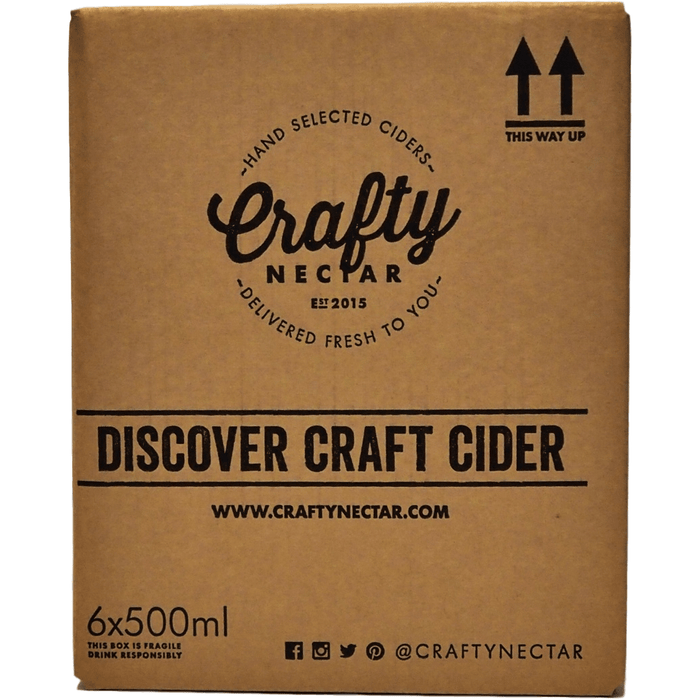 Great!
The package originally arrived damaged (not shipper's fault), but Crafty Nectar very quickly sent a replacement without any quibbles. Once the box arrived, it was filled with lots of great ciders. Very positive experience, I would order again!
Craft Cider Discovery Box 6 Premium Bottles - 12 Month Subscription
Great Gift
Bought the subscription as a gift and it was well received. The first box arrived quickly. Great service and, I am told, lovely cider!